Australia (back to Homepage)
It's a land of extremes: the water, the reefs, the outback, the animals and the people. My 2-month journey around Australia in 2003 was about 10 months too short, so I think one day we'll have to see it by motorbike.
After a few weeks on the Gold Coast and Cairns, I joined new friends Dave & Shona's and drove their 1973 station wagon from Cairns to Sydney…the long way. And though it wasn't a motorbike, and despite killing a kangaroo, it was still the best drive of my life...
Pictures coming one day…
<![if !vml]>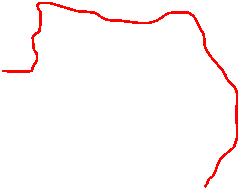 <![endif]><![if !vml]>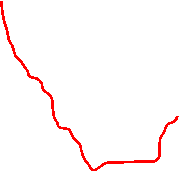 <![endif]><![if !vml]>

<![endif]><![if !vml]>

<![endif]><![if !mso]> <![endif]><![if !mso & !vml]> <![endif]><![if !vml]>

<![endif]> <![if !vml]>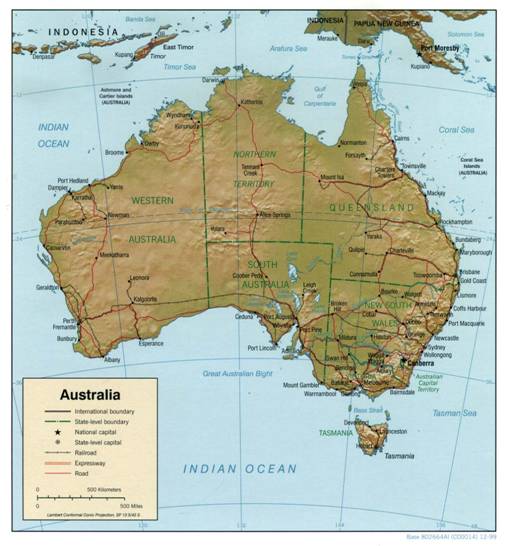 <![endif]>