New Zealand (back to Homepage)
New Zealand is the world's best kept secret. It is all the extremes of BC wrapped into a couple of little islands. It is the adventure capital of the world. And it is the single place on earth I would live, if BC ever kicked me out.
My single month in 2002 may have included a lifetime of insanity, but I envy anyone who can take the time to see it the proper way: with a bicycle, a motorbike, or best of all, with their thumb.
Pictures coming soon one day…
<![if !vml]>

<![endif]><![if !vml]>

<![endif]><![if !mso]>

<![endif]> <![if !mso]>

<![endif]><![if !mso & !vml]> <![endif]><![if !vml]>

<![endif]><![if !vml]>

<![endif]><![if !vml]>

<![endif]><![if !vml]>

<![endif]><![if !vml]>

<![endif]> <![if !vml]>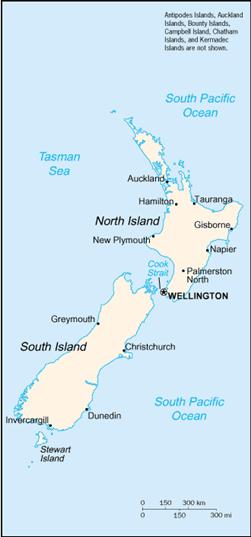 <![endif]>