Canada (back to Homepage)
In the summer of 1981, my family loaded up the Ford Granada and we drove to Nova Scotia and back. We saw so many great places, met lots of friendly people, and I learned how to box in the back seat of a car.
Then 23 years later, exploring Alberta became a weekend routine with Sheila.
And in 2005, we rode our motorbikes 4,000 km in 12 days, visiting Sheila's friends and family throughout Alberta, before getting engaged on Vancouver Island in August.
<![if !vml]>

<![endif]><![if !mso]> <![endif]><![if !mso & !vml]> <![endif]><![if !vml]>

<![endif]><![if !vml]>

<![endif]><![if !mso]> <![endif]><![if !mso & !vml]> <![endif]><![if !vml]>

<![endif]><![if !vml]>

<![endif]><![if !vml]>

<![endif]><![if !vml]>

<![endif]><![if !vml]>

<![endif]><![if !vml]>

<![endif]><![if !vml]>

<![endif]><![if !vml]>

<![endif]><![if !vml]>

<![endif]><![if !vml]>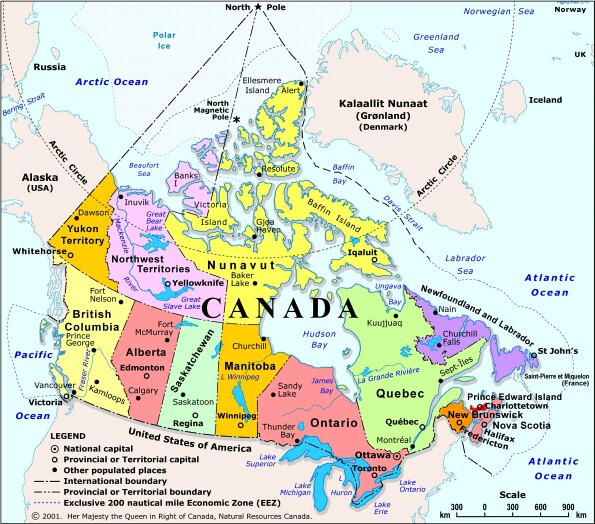 <![endif]>